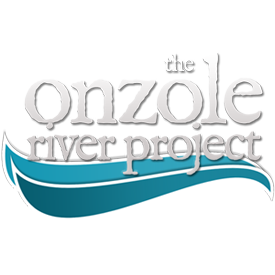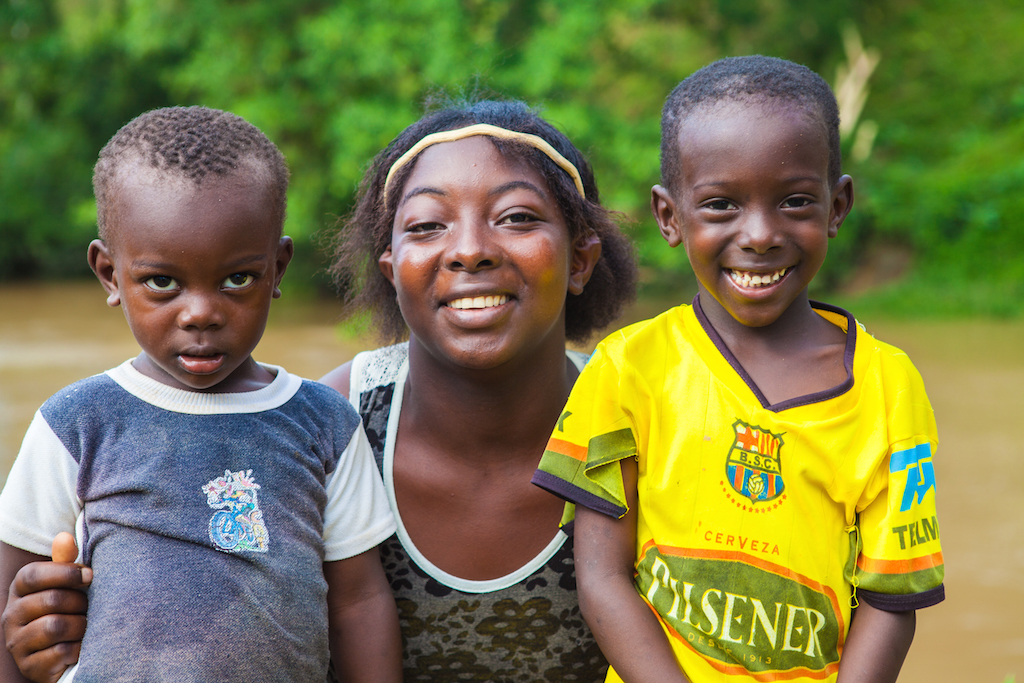 To ensure the future generations of the Onzole River are educated, empowered, and equipped, to keep leading their communities toward positive change.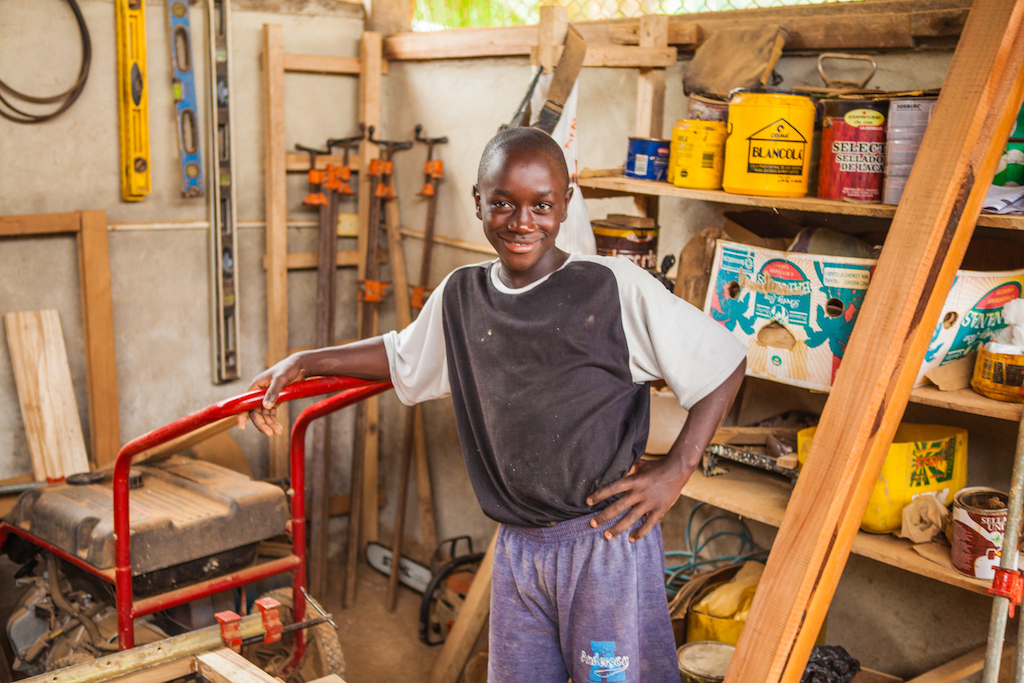 We exist to serve the needs of the many communities living along the Onzole River. We invest in culturally relevant educational practices in order to inspire and equip future generations to be strong leaders capable of making positive changes in their communities.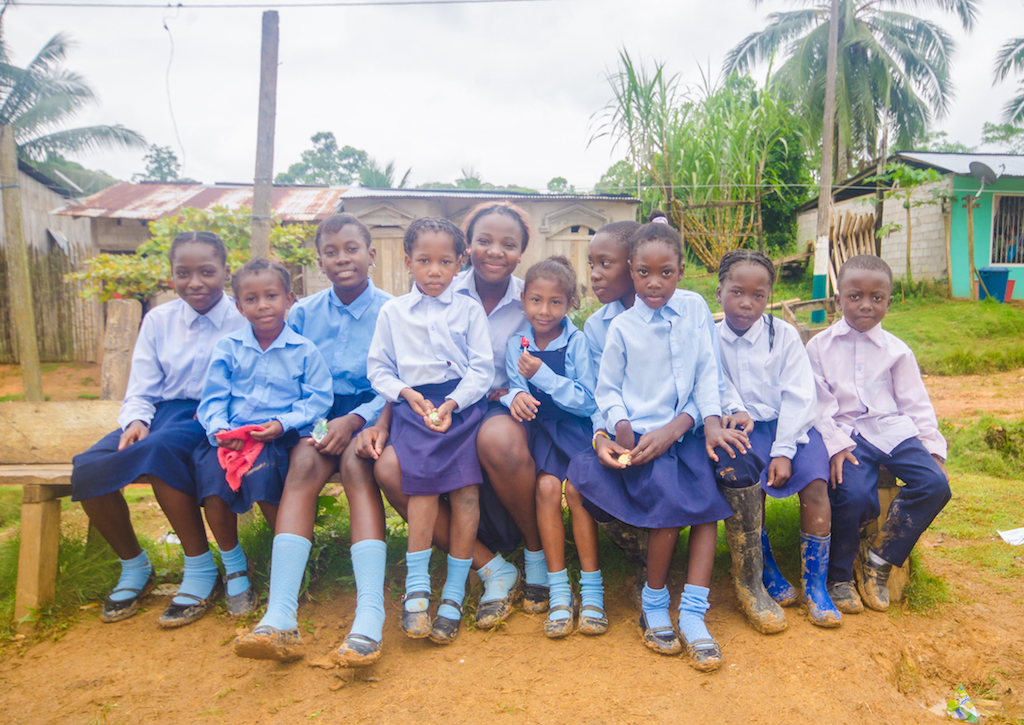 We believe children and youth become vibrant and equipped leaders in contexts that are conducive to learning and exploring.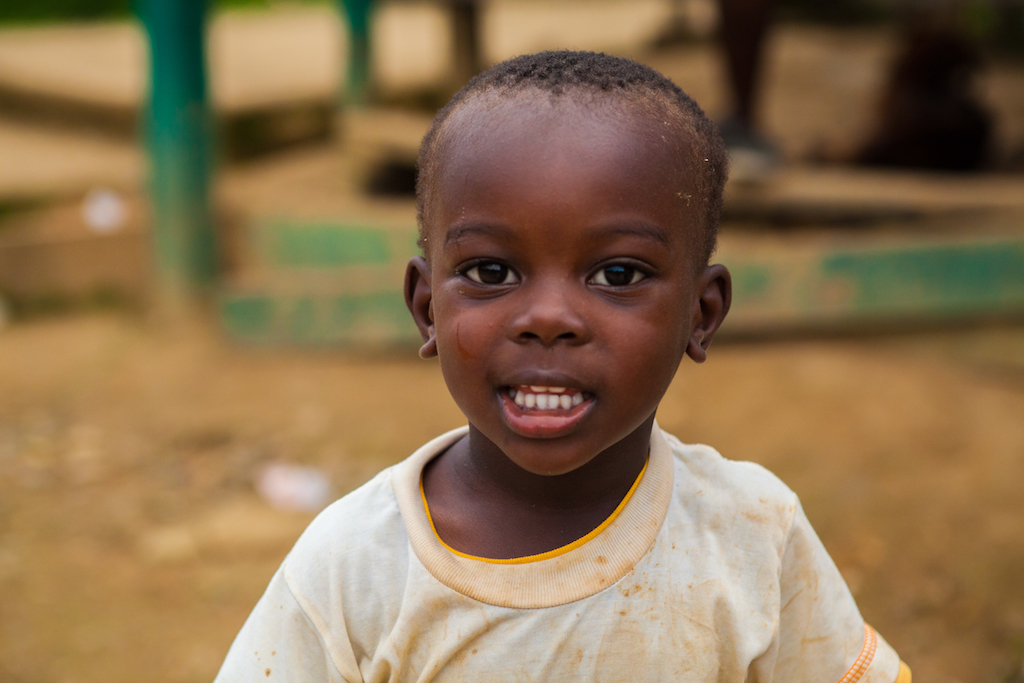 Empowered Future Generations
We believe each child has unlimited potential and possess invaluable skills, which is why we choose to invest our time and resources into providing spaces for creative exploration and learning.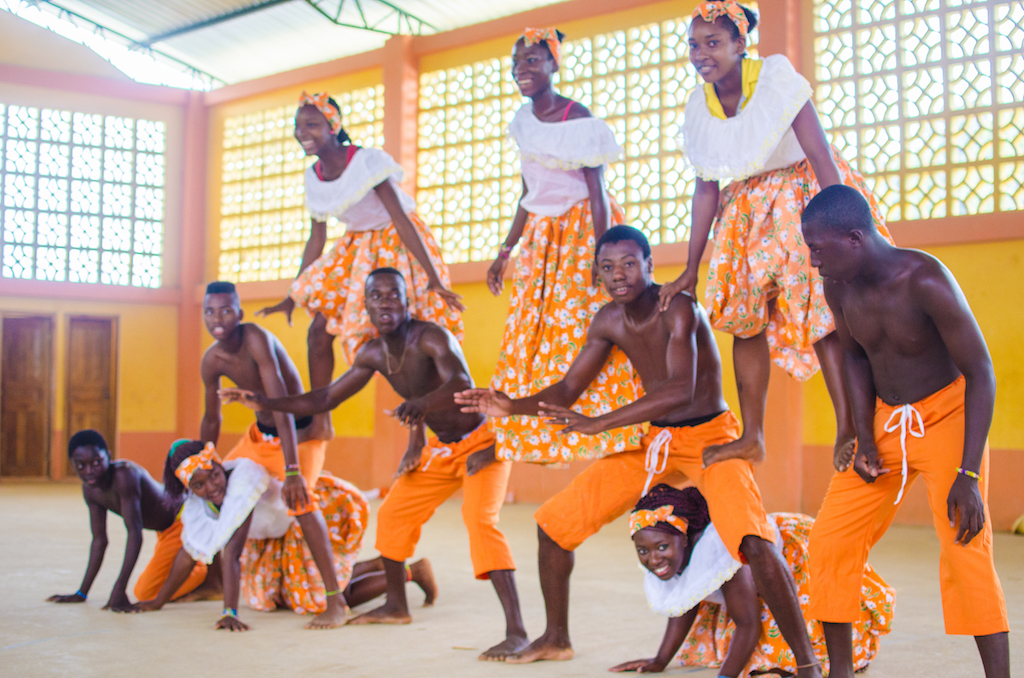 Culturally Relevant Education
We consider all sites of knowledge – formal and informal – equally beneficial for the individual growth of our children and youth.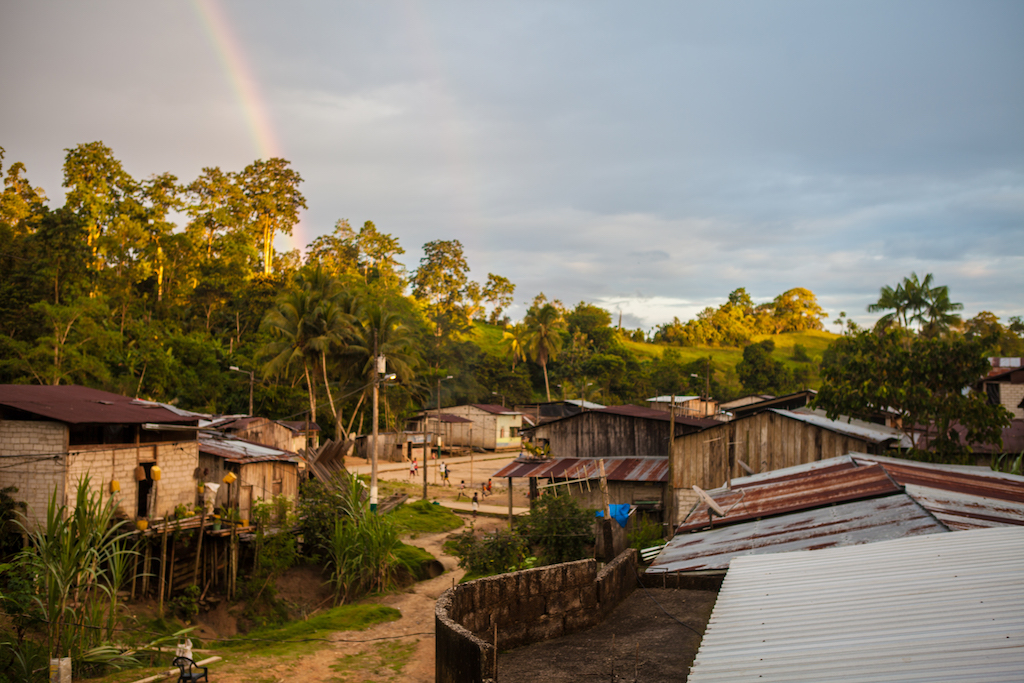 Our efforts are guided by the desires of the Onzole River communities; they know the issues affecting their villages and they know best how to solve them.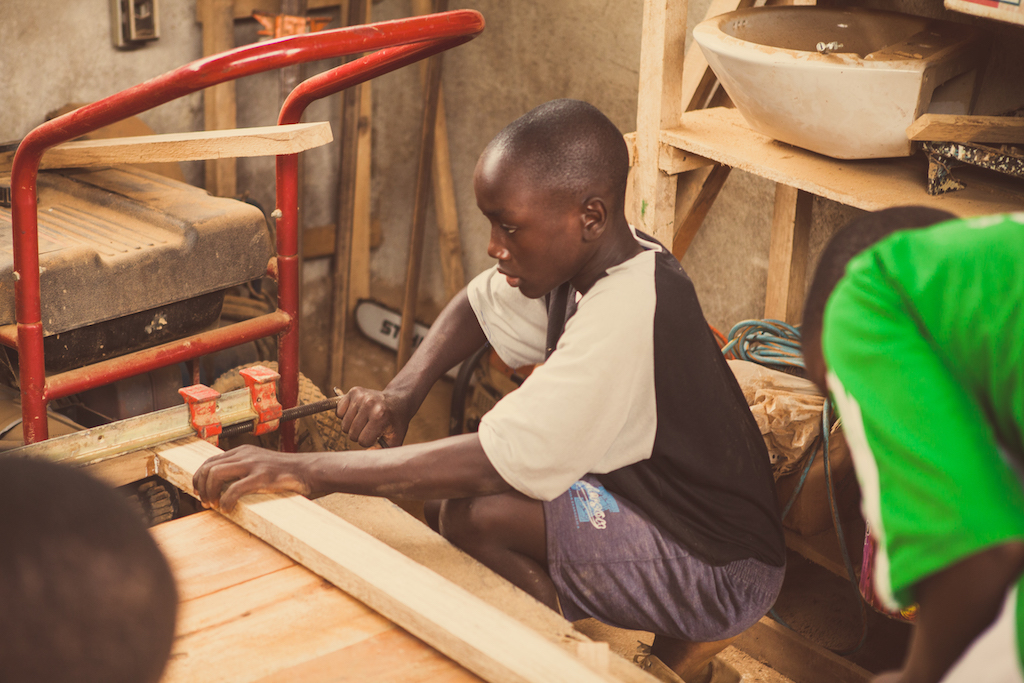 Skill sharing is a key ingredient to development, which is why we invite volunteers to come learn from the community, as well as share their own skills and abilities (carpentry, sewing, farming, teaching, etc.)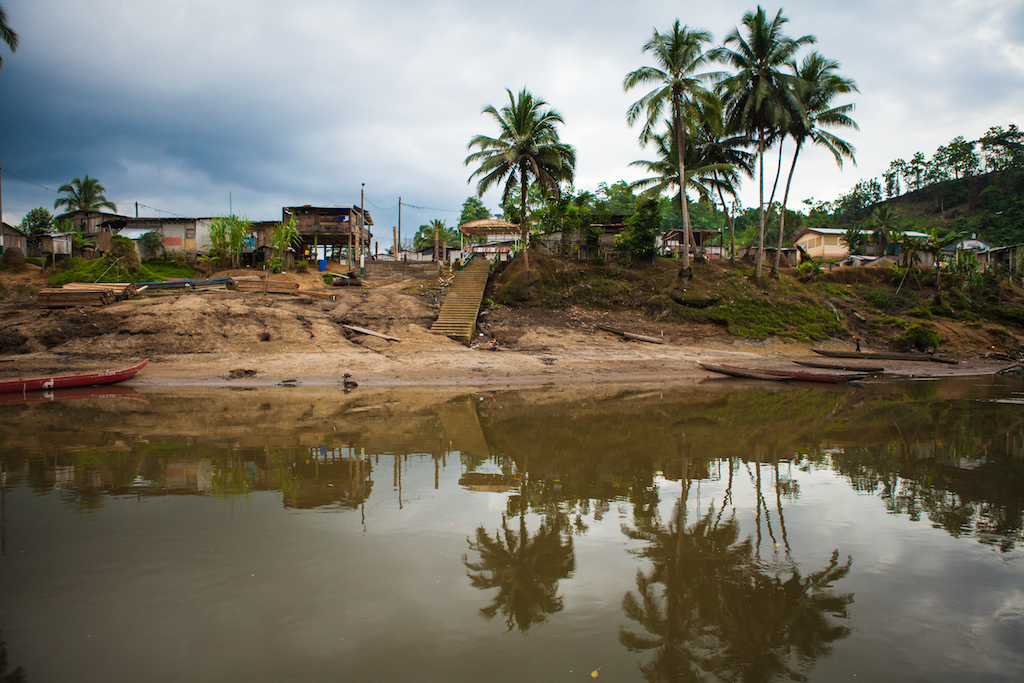 Esmeraldas is the northernmost province of Ecuador, bordering Colombia and the Pacific Ocean. Although 70% of the population in Esmeraldas are black Afro-Ecuadorians, the elite class is comprised mostly of white Latin Americans who migrated to the province and continue to hold the majority of political and economic power. Racism in Ecuador is still a major problem abetted by social ignorance and the constant reproduction of a white-mestizo national ideology. The province of Esmeraldas is regarded as backwards and dangerous, and receives little government attention or resources.
There are two histories as to how Afro-Ecuadorians came to live in South America. Most likely both accounts are true and converge at different points in time. The atrocious accounts of the Trans-Atlantic Slave Trade estimates that well over 12 million Africans were enslaved and displaced in an era of rampant colonization and unprecedented expansion of European empires. A ship destined for Peru capsized off the coast of Esmeraldas and the enslaved Africans onboard capitalized on that moment to claim their freedom. Those that survived the stormy seas found refuge in the dense mangroves of the coastline and followed the various rivers south into the relative safety of the rainforest jungle. The survivors strategically settled along the riverbanks, hidden away from the possibility they would ever be enslaved again.
The second account is that a group of enslaved Africans working in the mines of Colombia escaped and travelled through the hilly and wild rainforest until they came across several river routes where they eventually settled and developed communities. These previous generations of Afro-Ecuadorians, whose descendants now inhabit the majority of the province, experienced unimaginable hardships and loss; it is out of their determination that thousands of Afro-Ecuadorians now proudly call Esmeraldas their home.
Identity politics and national recognition continues to be a struggle for those living along the Onzole River, and Esmeraldas at large. Many of our Afro-Ecuadorian friends have sat with us, recounting the horrible racial slurs that have been uttered at them from white-mestizo Ecuadorians. Their very own countrymen continue to deny them basic human rights or even space to exist within the national identity.
For most people along the rivers, leaving home and travelling to the city let alone any other part of Ecuador is a journey marked by encounters with overt and systemic racism and marginalization due to race and class hierarchies.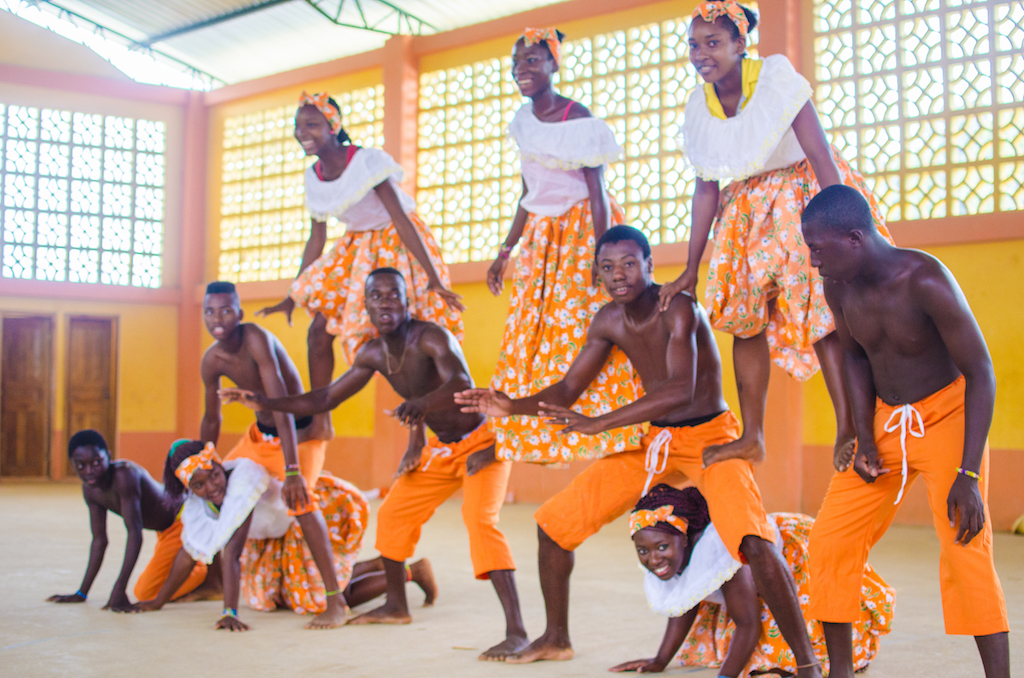 Gastón Figueroa
Primary School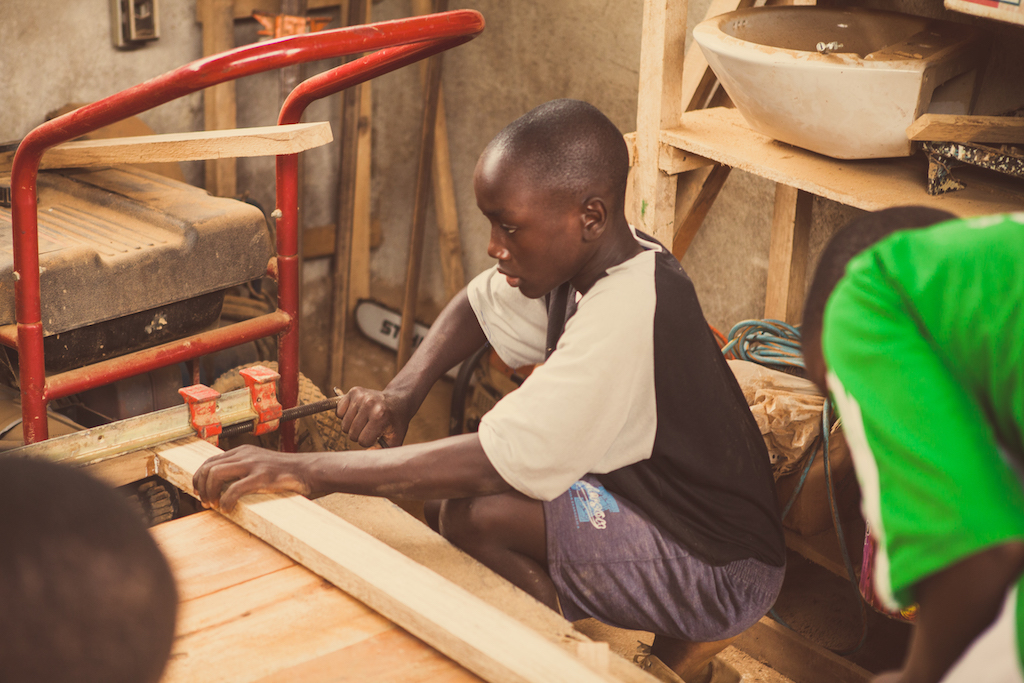 Onzole River
Community Center
Providing culturally relevant professional development and support for teachers worldwide.
Help support the Onzole community by donating to this ministry of The Navigators of Canada. Click one of the buttons below to donate either from the United States or from Canada.  All donations are tax deductible and will be issued an official receipt. Every contribution goes a long way.
The Navigators of Canada is part of a global network of Navigator ministries serving in more than 100 countries. We are a movement of people dedicated to following Jesus by living out Jesus' teaching to love God and love others.